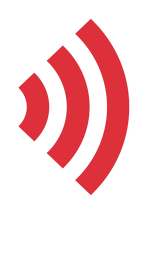 Silent alarms in acutely hazardous situations in the workplace
Jobs with direct customer contact carry with them an elevated risk of threats or violence in the workplace. Time and again there are incidents with customers who get rough with an employee, go on the rampage or make threats. In the event of a dangerous situation in the workplace, the affected person must be able to activate a silent alarm at any time and without being noticed.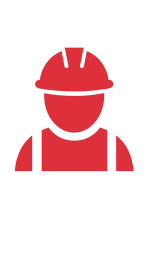 Health and safety of lone workers
Lone workers employed in the healthcare or industrial sectors who carry out dangerous tasks must be able to rely on receiving rapid and complete support in critical situations. ATT offers various solutions aimed at ensuring the safety of lone workers: the alarm can be activated manually, but in emergency situations will also be recognised automatically. Help can be provided quickly and precisely thanks to accurate localisation and coordinated escalation management.
Safety in schools: Alarm systems in the event of an attack
other public institutions. The intelligent safety technology developed by ATT enables swift communication in the event of an acute dangerous situation and allows protective measures to be initiated as quickly as possible. An alarm can be triggered in various ways in order to warn all of the affected people within a building.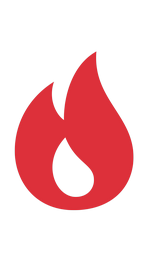 Fire alarm
In order that action can be taken quickly in an emergency situation, fire alarm systems are prescribed by law in Switzerland for a number of institutions. Industrial and commercial buildings, hospitals, care homes, hotels, schools, theatres, large office buildings and many more require certified fire alarm systems. Equally as indispensable is an excellent alarm solution that will not only avoid fire damage but also expensive false alarms.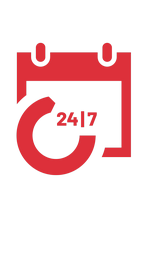 Standby service
In many sectors, a standby service is required overnight or at weekends. Different employees will be on call depending on the day of the week and time of day. Our system decides which employee should be informed in the event of an alarm being triggered based on the saved standby list.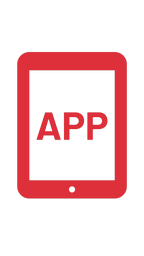 Mobile alarms
The ATT Alarm System has also been designed to work with mobile workplaces. Employees who are not attached to a particular location generally use a mobile device. The ATT Alarm System provides information at all times about alarms or irregularities, and employees can react to various events immediately via the ATT-Alarm-App.